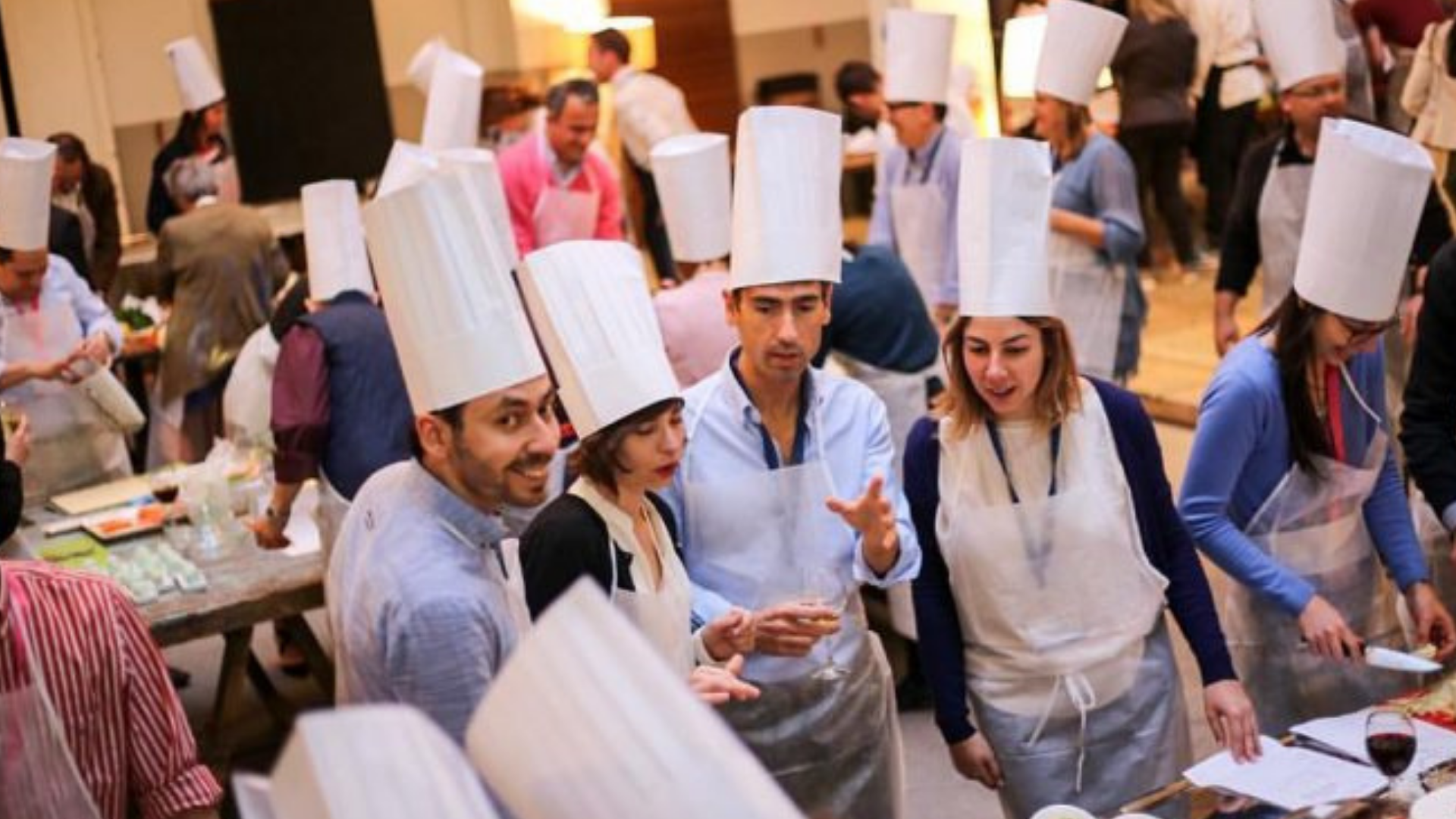 Chef's service: media chefs and great anonymous professionals
We have a wide portfolio of Collaborating Chefs for fairs,
congresses, product demonstrations and private events that we can provide you.
Our portfolio is made up of media chefs as well as great professionals
anonymous in order to adapt and offer you different options according to your
needs.
GASTRONOMIC SERVICES
Kitchen team training plans
Kitchen team training plans: Train teams and manage a kitchen plan.
Training is essential for the success of the hospitality business.
We will make a plan
to provide your equipment with increased productivity, improve cooking techniques,
monetize plating, culinary innovation and creativity, minimize waste of resources,
Management of Hazard Analysis and Critical Control Points (HACCP), allergies and intolerances
food, types of diets, trends and gastronomic offer …
---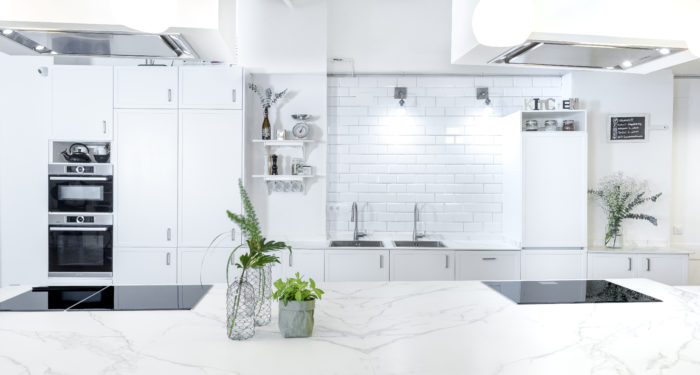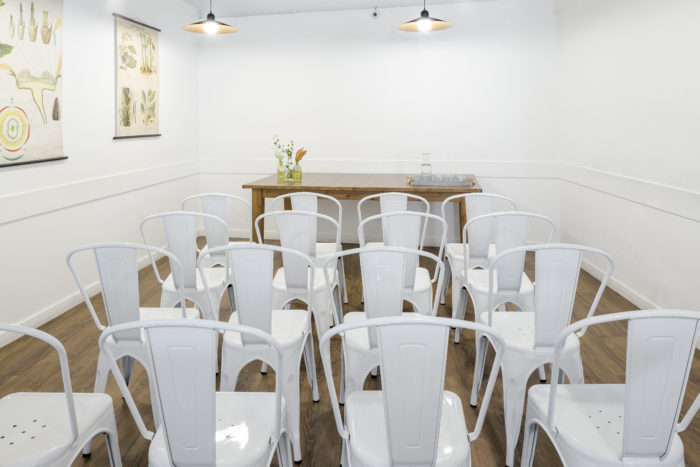 Gastronomic advice
Gastronomic advice for the Horeca channel, the food industry, hotels,
collectivities and restaurants.
We offer you specific consulting on the strategy of your idea, providing gastronomic advice and support during the creation and development
of your project, selecting an experienced chef as advisor and culinary trainer.
If your business or project requires it, we will provide name and image rights.
Content development
Development of cookbooks, contents and gastronomic proposals: We will assign a team of professionals (chef + nutritionist) to create and develop cookbooks, scandallos, etc.
for the catering sector, the food industry, book publishers with gastronomic content …
R&D
Research, Design and product development (R&D). Our chefs will work on the creation and / or improvement in the development of our clients' recipes, whether they are restaurateurs or
suppliers to the food industry. This advice may include the use of your image, as well as customer training. Your stamp and professional skills will bring a
exceptional result improving reputation and brand image.
Gastronomic Translation
Gastronomic Translation: In our team we have a specialist in this field.
Request information if you need an expert to translate your gastronomic proposal
web, letter, edition of a book … etc.
Communication plans
Multichannel gastronomic communication plans (gastromarketing): Our gastronomic communication and marketing team will carry out a study and define the concept to implement an image for your campaign, as well as development of digital actions, publications in RRSS, spots, productions and videos for channels of YouTube or microsites,
content publications, digital actions on social networks, SEO positioning …
Companies we have worked with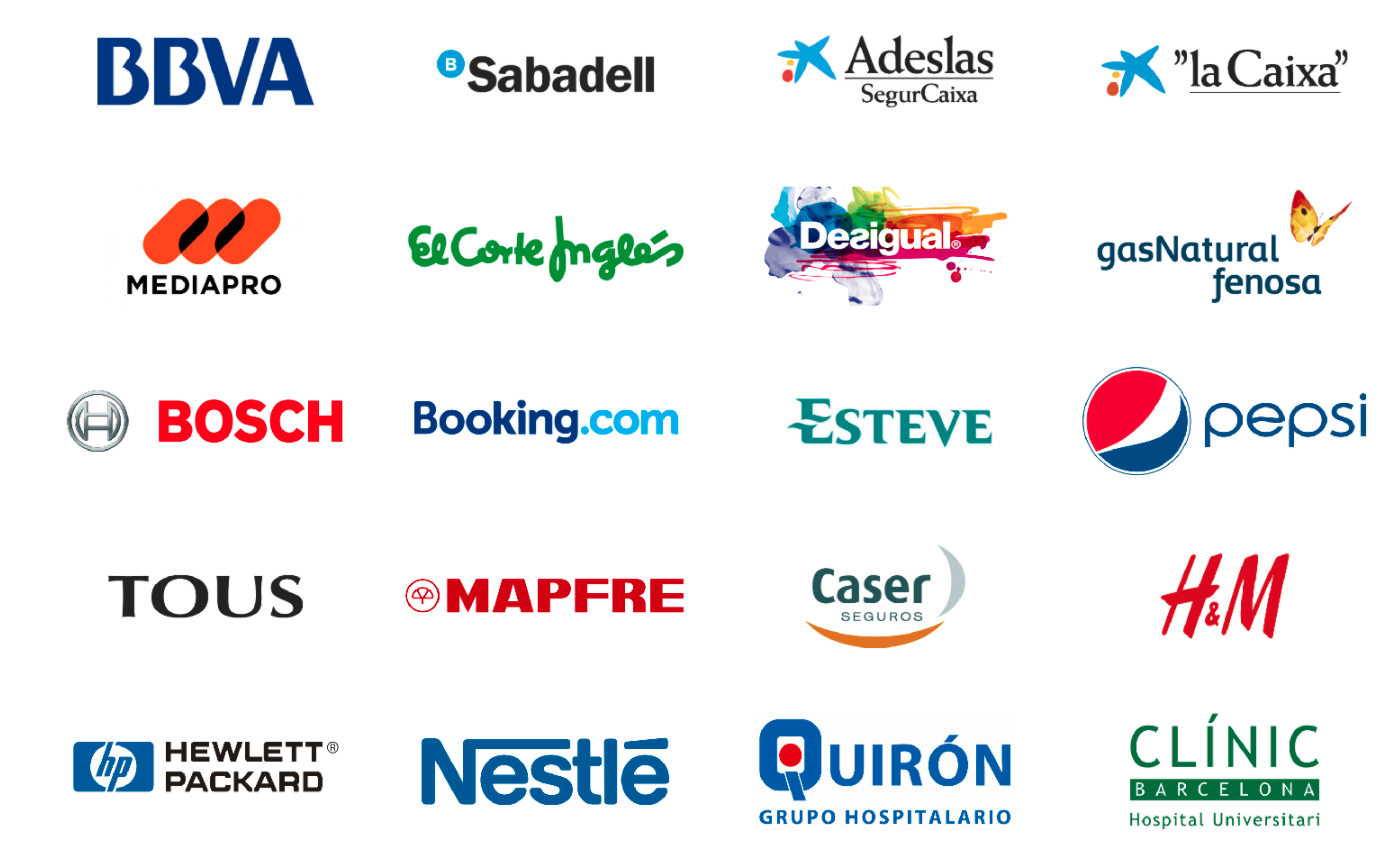 Or do you need cooking workshops and teambuilding activities?