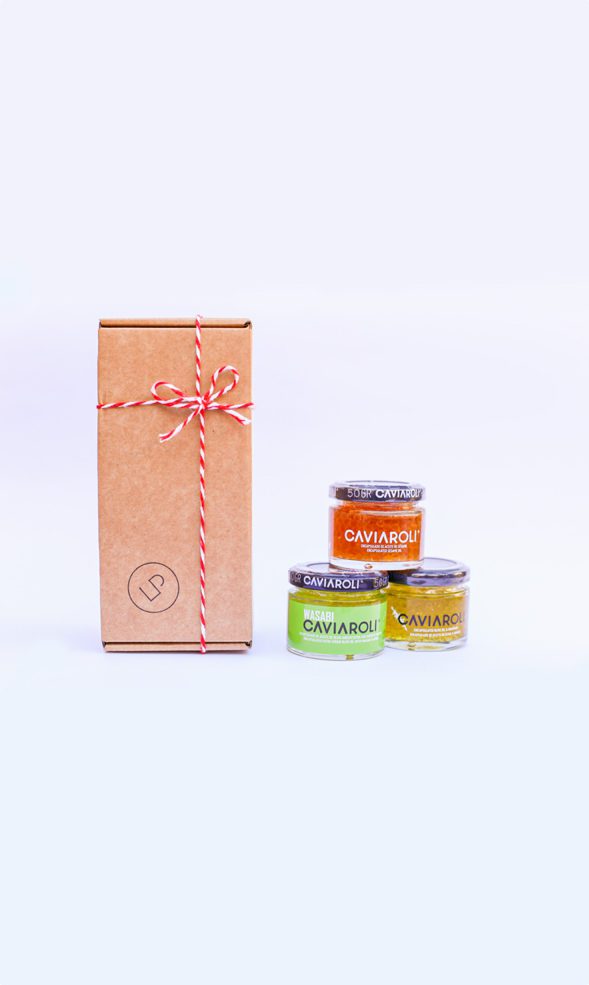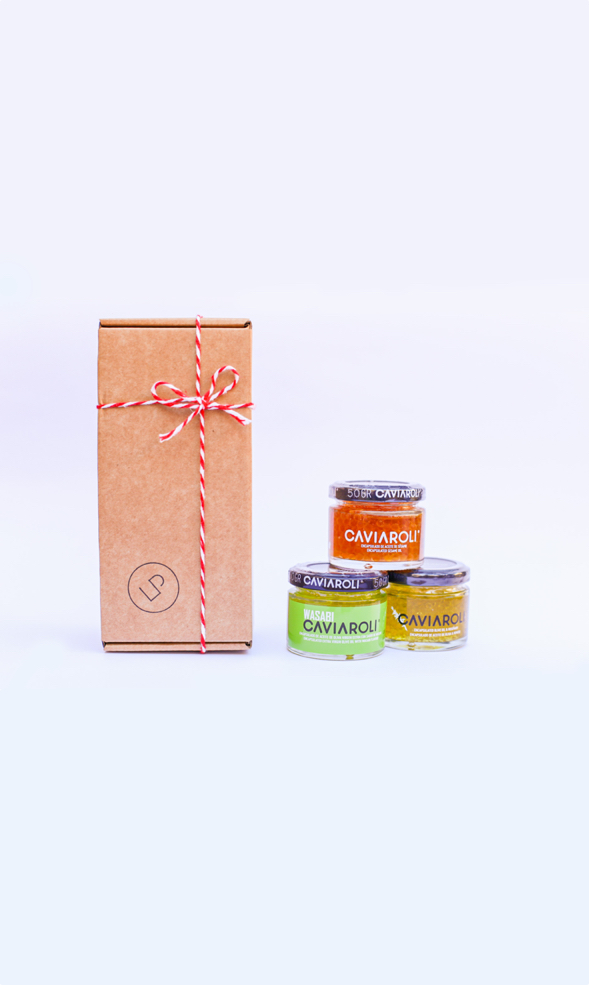 Give away a cooking course
An original and different gift to play with gastronomy and that does not expire
What does it consist of
You can buy and give a gift voucher from La Patente exchangeable for a cooking class face-to-face, a gastronomic experience in our premises in Barcelona or our online courses from The Patent Academy. The person you give it to can choose the course from our calendar that they like the most at any time, because the coupon does not expire.
Does the gift voucher expire?
No, it never expires.
That I am going to receive?
You will receive a nice personalized pdf that you can print yourself. See an example of the gift card .
If you don't have a printer you can contact us after buying the coupon , and we will try to prepare a nice envelope so that you can pick it up at the store.
How much?
It's up to you. You are going to give away a coupon that can be exchanged by any workshop. Depending on the amount of the gift card, the other person can choose. If the person you're gifting to wants a more expensive workshop, they can pay the difference. If you choose a cheaper workshop, you can use the rest for another workshop or to come accompanied by paying the difference or you can use it to acquire some of our online courses" from The Patent Academy.
We recommend that the coupon have a value of about € 55-60 because that is the average price of our workshops, but if you want me to do longer activities, such as our 5-session Market Kitchen Initiation course, you should do a € 250 coupon. Or € 145 if he loses himself with "the sweet world" and you are going to give him the course of 3 Introductory Pastry sessions.
Can I give a specific workshop as a gift?
Yes, if you want you can give away a specific course that you choose from among the ones we have available in the calendar on our website. To do this, you must book the course directly and choose the session you want to give away. The reservation will automatically arrive to your email so that you can print it and give it away or you can forward it to us to the email hola@la-patente.es detailing your dedication if you prefer a form with another format: we will take care of it and send it to you in a document by mail so you can print it. Anyway, since you never know the schedules and agenda of your kitchens, we recommend that you give an open coupon and that the other person choose. Remember that coupons do not expire.
Can I give a coupon for several people?
Yes, what you are going to give is a coupon that can be exchanged through our workshops, as if it were a piggy bank. If you want to give a workshop for two people, simply make a coupon for a greater amount, for example € 100, or € 150 if you want to come three … or more if you want to be several people or you want the person to whom you do the gift can choose several face-to-face cooking workshops or courses "on line".
How do I order the coupon?
YOU ORDER IT : Fill in the form that we will indicate below and pay online. If you have any questions, contact us.
YOU RECEIVE THE COUPON : you will receive the coupon immediately by e-mail.
How do I pay for it?
You can make the payment directly on the web with a credit card or Paypal. You can also come to the store directly so that we can do it here and pay in cash or credit card, but we recommend that you order it online because it is much faster and we do not have a stable store hours. That way we won't keep you waiting!
Gift pack
Now throughout the year, you can also take the La Patente gift pack. An exclusive pot of one of the varieties of Caviaroli , to give together with the gift voucher. The most epicurean!
When you buy your gift card, specify in the drop-down box if you are interested in looking for the gift pack, or not. It is free for purchases over € 60 (to access it you must select the option in the drop-down) and it has a cost of € 5 for orders below € 60.
If you have ordered the gift pack, send us an email to hello@la-patente.es letting us know when you will come to look for it within our pick up time . The gift pack will only be delivered to the person who made the purchase and it will be necessary for them to identify themselves.
* We inform you that during the month of August the Patent remains closed for holidays and it is not possible to collect the gift pack until September *
Remember that the gift pack is designed to be given away together with the voucher and that we will not be able to make the delivery when you present to the chosen course.