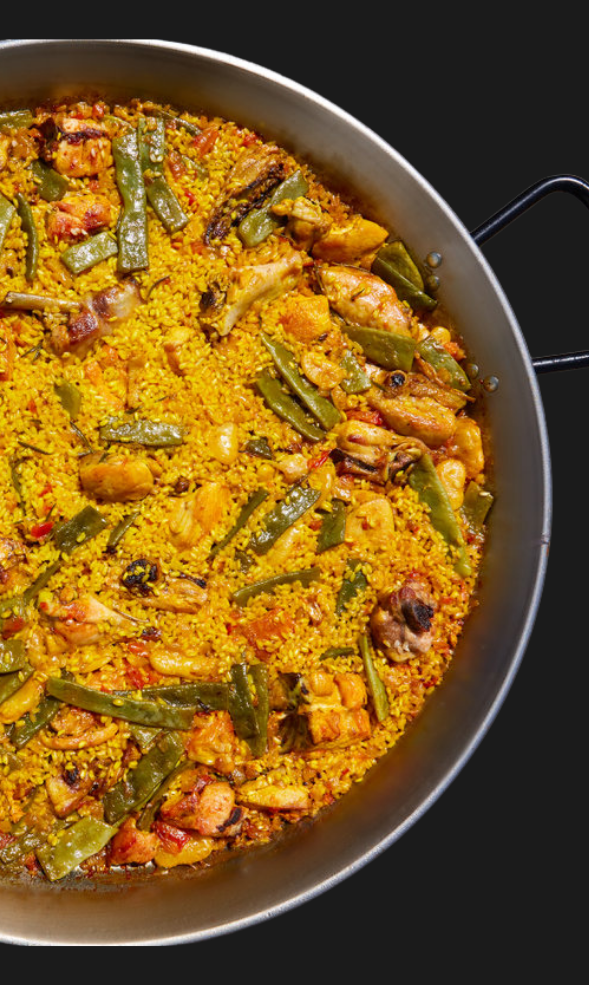 Taller
Paella & Tapas cooking class in English
Enjoy a culinary course where you will learn all the secrets of the gastronomy of Spain and Catalonia.
Our show cooking format consists of one of our paella experts making one very large paella big enough to feed all the guests.
English speaking
While the live cooking demonstration takes place, attendees will be able to participate in the preparation while having a glass of wine while learning step by step how to create the most famous dish in Spain: Paella
Our chef will guide you and show you how to use the typical basic ingredients of our gastronomy: A good virgin olive oil, spices such as saffron and smoked paprika…
After the 60 minutes show cooking, a large buffet table is set up where the guests will find their savory lunch, including a variety of Spanish entrees and the recently made paella.
The guest host would be given the option of making one of the following paellas as the main large show cooking paella.
* If you have any food allergies inform us by sending an email.
FULL MENU 
2,5 hours session
Cava welcome drink
Seasonal entrees "tapas" including "Catalan pa amb tomàquet"
Paella workshop
Dessert: crema catalana
Includes: water, wine and soft drink
Digital recipe book – Spanish and English
Course led by professional CHEF
A practical course
Includes gastro souvenir
English speaking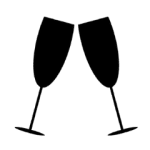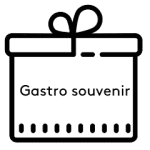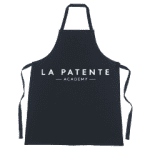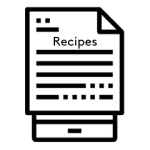 Tapas
The guests will be divided into groups and cooking stations, each cooking station will be in charge of preparing (with the guidance of our chef)  enough of one type of a traditional tapa for the entire group.
"Payés" artisan catalan bread with tomato and a good extra virgin olive oil " Pa amb tomàquet"
Spanish tortilla "tapa"
Spanish ham "jamón" tapa.
"Patatas bravas" tapa – typical recipe of potatoes with an special spanish sauce.
Paella workshop
A great traditional paella will be prepared so that all the guests can taste it without restrictions. After the course, our guests sit together at our table to share their paella and tapas creations with excellent local wine and conversation.
Dessert
Tradicional Crema catalan
Duration
2,5h aprox (including market tour)
---
Agotado
---
How is the course

This is a theoretical-practical course – in which we will cook together. It includes all the ingredients and materials for the elaboration of the recipes, tasting with drinks and didactic material so that you can repeat at home. We cook in sufficient quantities for everyone.
---
¿Te interesa pero no hay plaza o no puedes venir?
Déjanos tu e-mail y te avisaremos en caso de que haya nuevas sesiones.
No te preocupes, no hacemos spam.